HOME
Welcome to
SPR Retail
Progress. Innovation. Quality. Every day a little better. Our products. Our web shops. Our showroom. Our service. Our workplace. Our colleagues. We enjoy working on our ambitions with boundless energy every day. We do that in a cosy Brabant family company. But our plans are huge. With our international e-commerce activities, we intend to grow and excel in every aspect. Always developing. Both personal and corporate. Being the best.
About SPR Retail
Who we are and what we do
We develop unique products and brands in the fields of workshop furniture and garden experience. Premium products. Sustainable and of top quality. By way of our web shops, market places and our experience centre in Someren (Netherlands) we reach millions of customers in Europe. Private and corporate.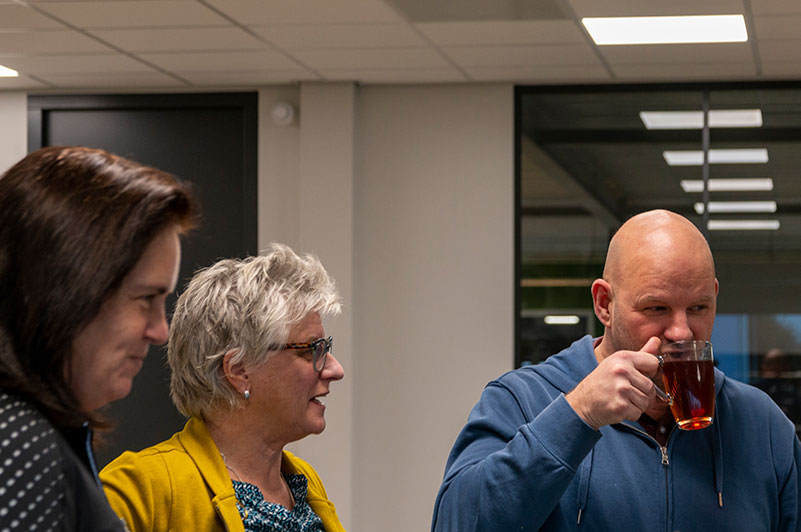 Culture
Brabant modesty and cosiness. However with international focus and ambition. We are successful in combining these two qualities. This provides continuous dynamics.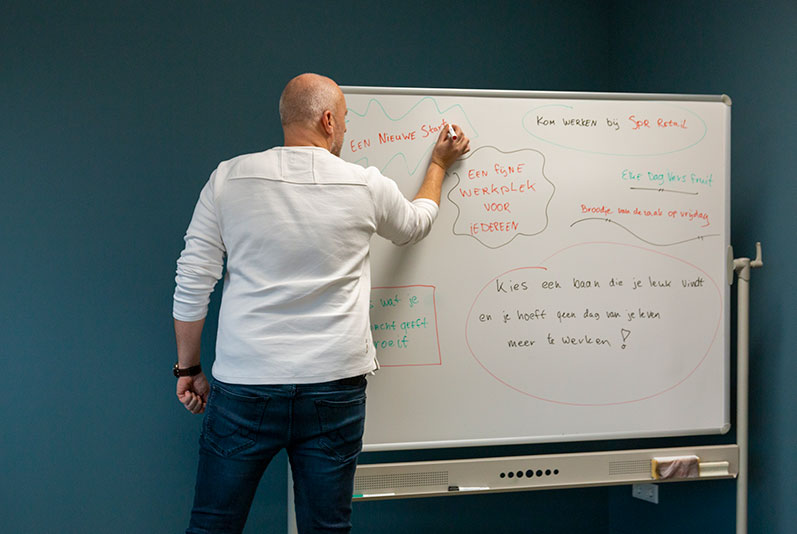 Mission & vision
Value, sustainability and quality. These are our core values in the entire organisation. They are reflected in our products, brands, service to and contacts with our customers, in our business relations, our employment practice and our employees.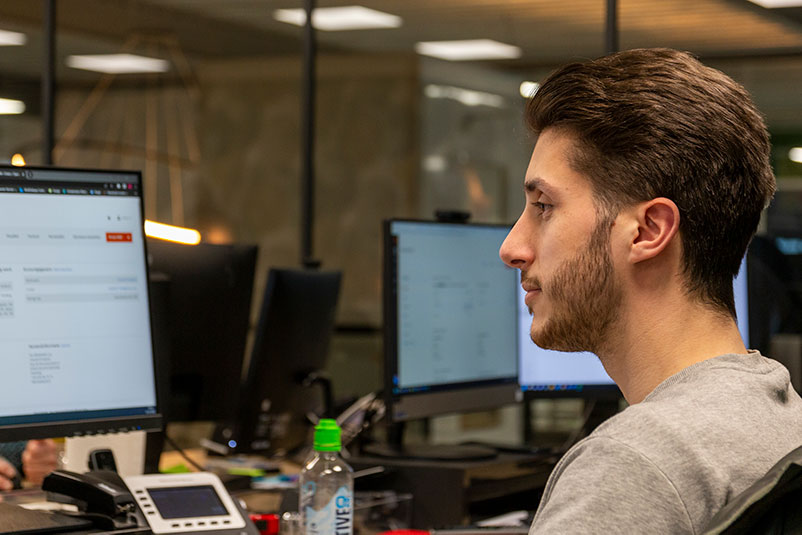 Learning and developing
We do not only develop our products and brands to perfection. Our own people are given room to develop and educate themselves. In this way you decide the course of your own career.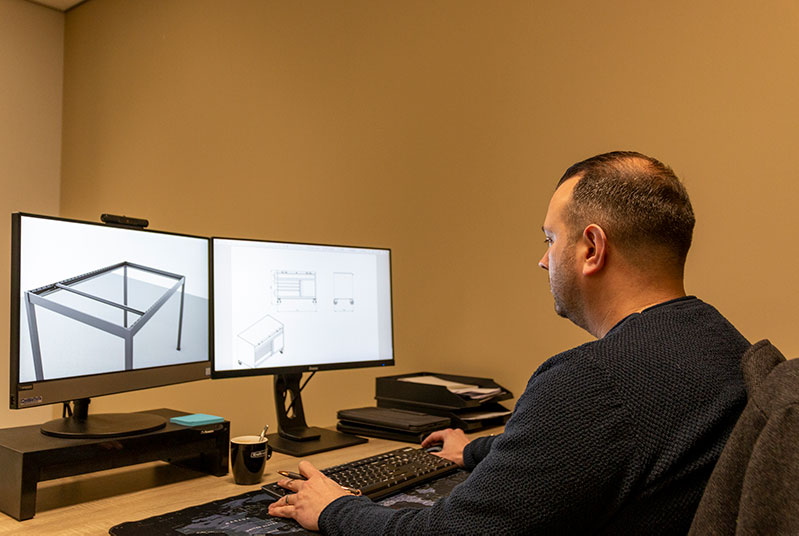 Product development
This is what we do ourselves. We closely follow international trends and we listen carefully to our customers' feedback. This is how we develop unique and sustainable quality products.
Vacancies
Find your job opening here
Vacancies
Here you will find a list of all our vacancies. From purchase to sales, from online marketing to accountancy and from logistics to management.
Internships
Are you looking for a great internship? Have a look at the various options in all our departments.
Internships
Are you looking for a great internship? Have a look at the various options in all our departments.
Brands
Our brands
SPR Retail developed five brands in two different categories: workshop equipment & tools and durable outdoor articles. All products within these brands are characterized by a perfect balance in price, design and quality.
SPR Retail as an employer
As an employee you make the difference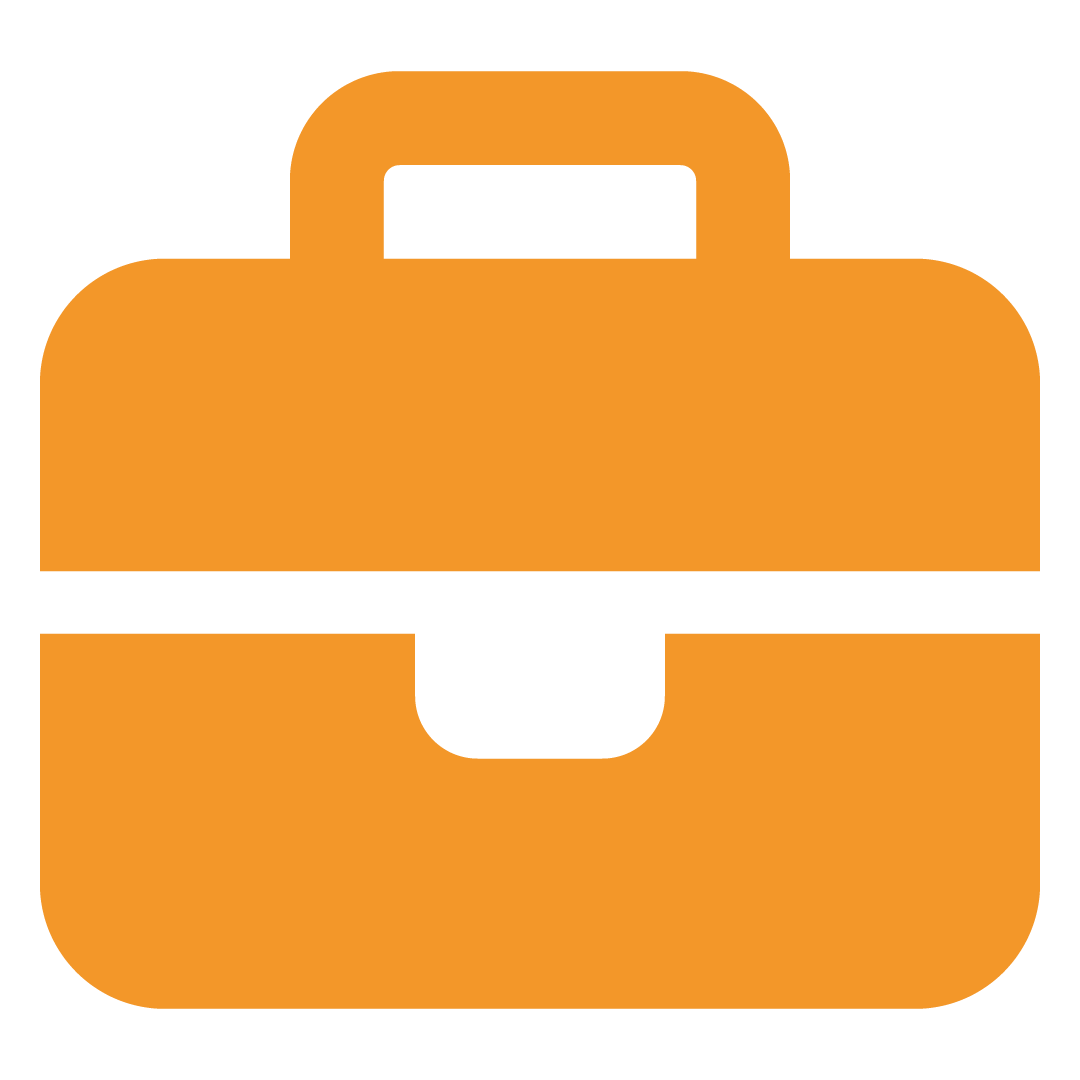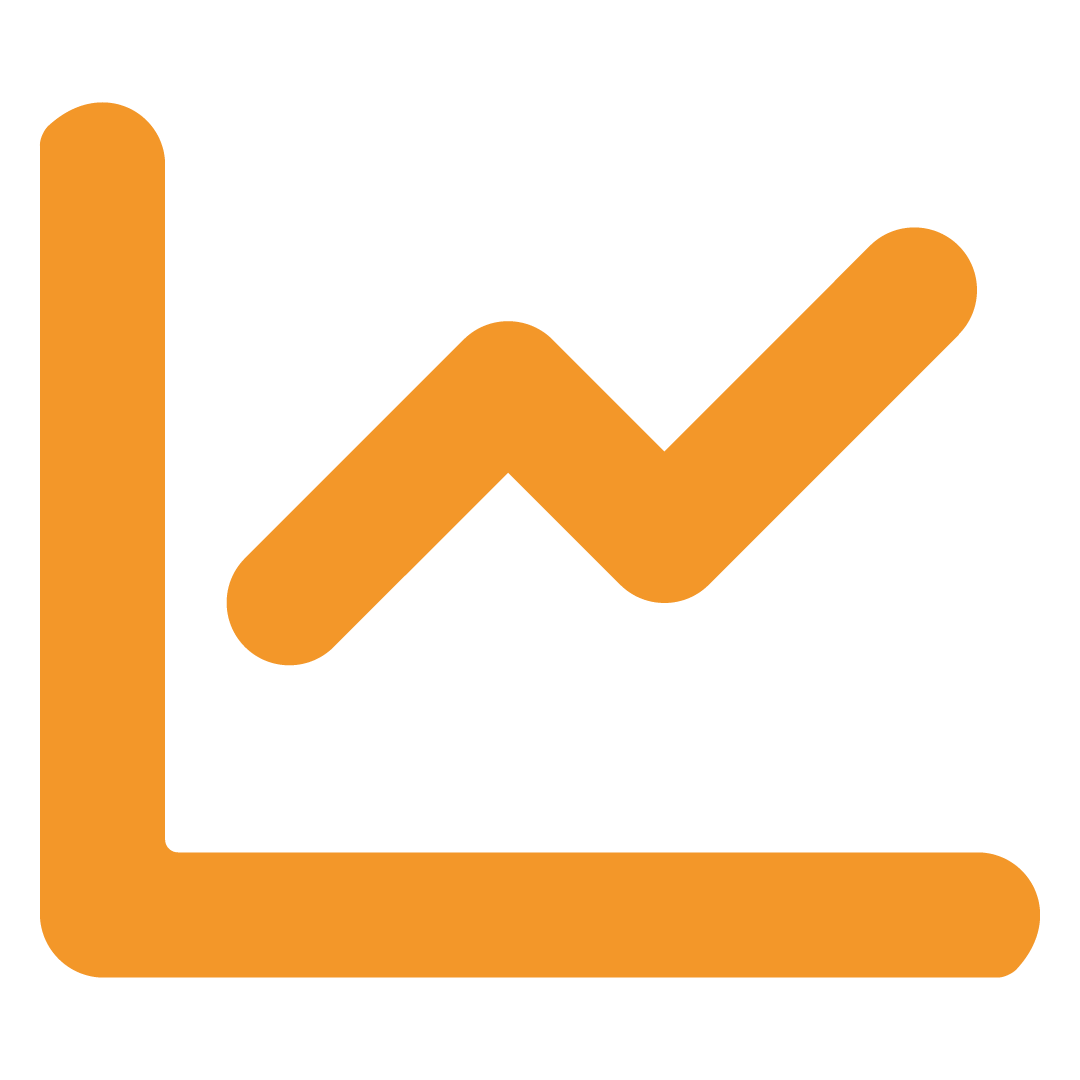 Develop your entrepreneurship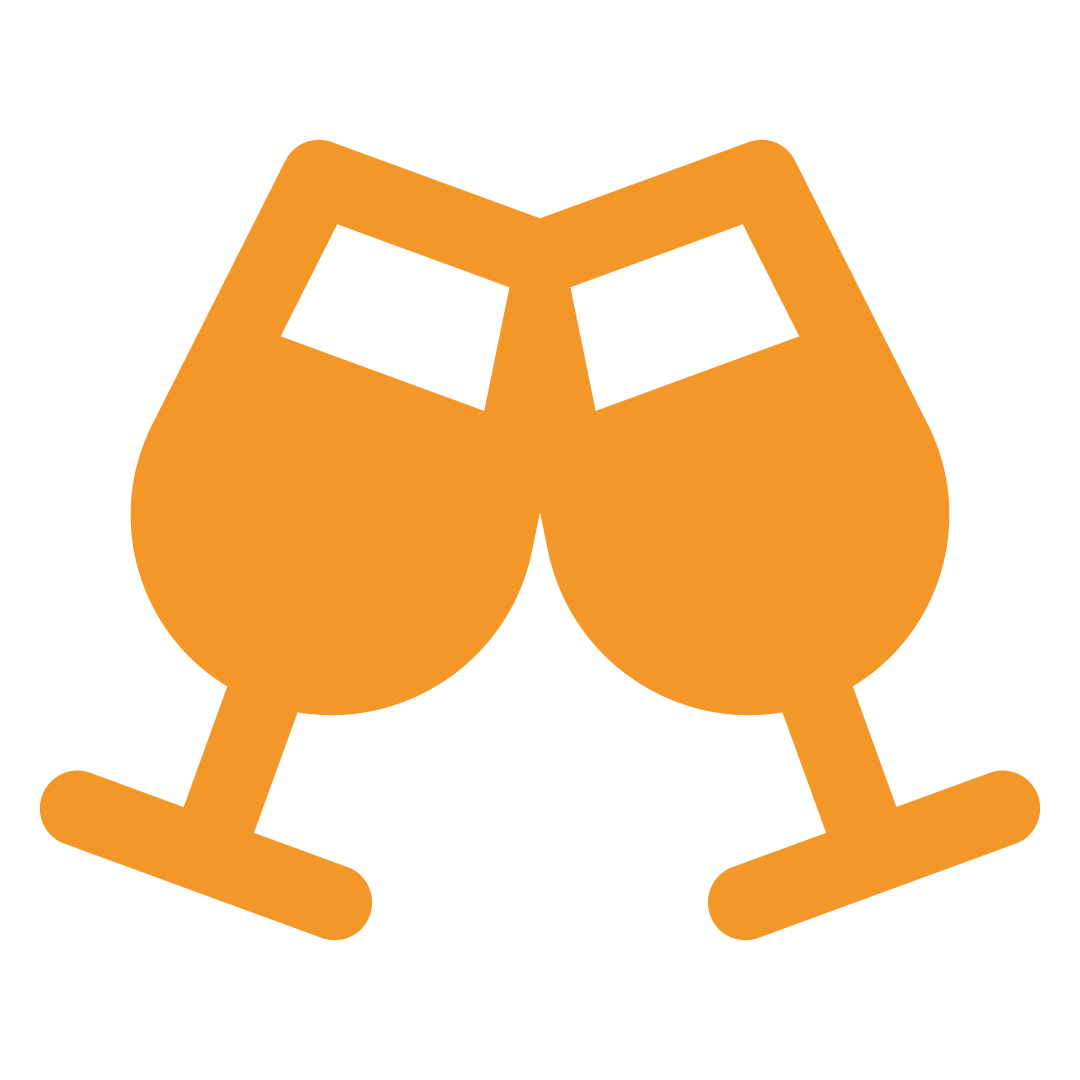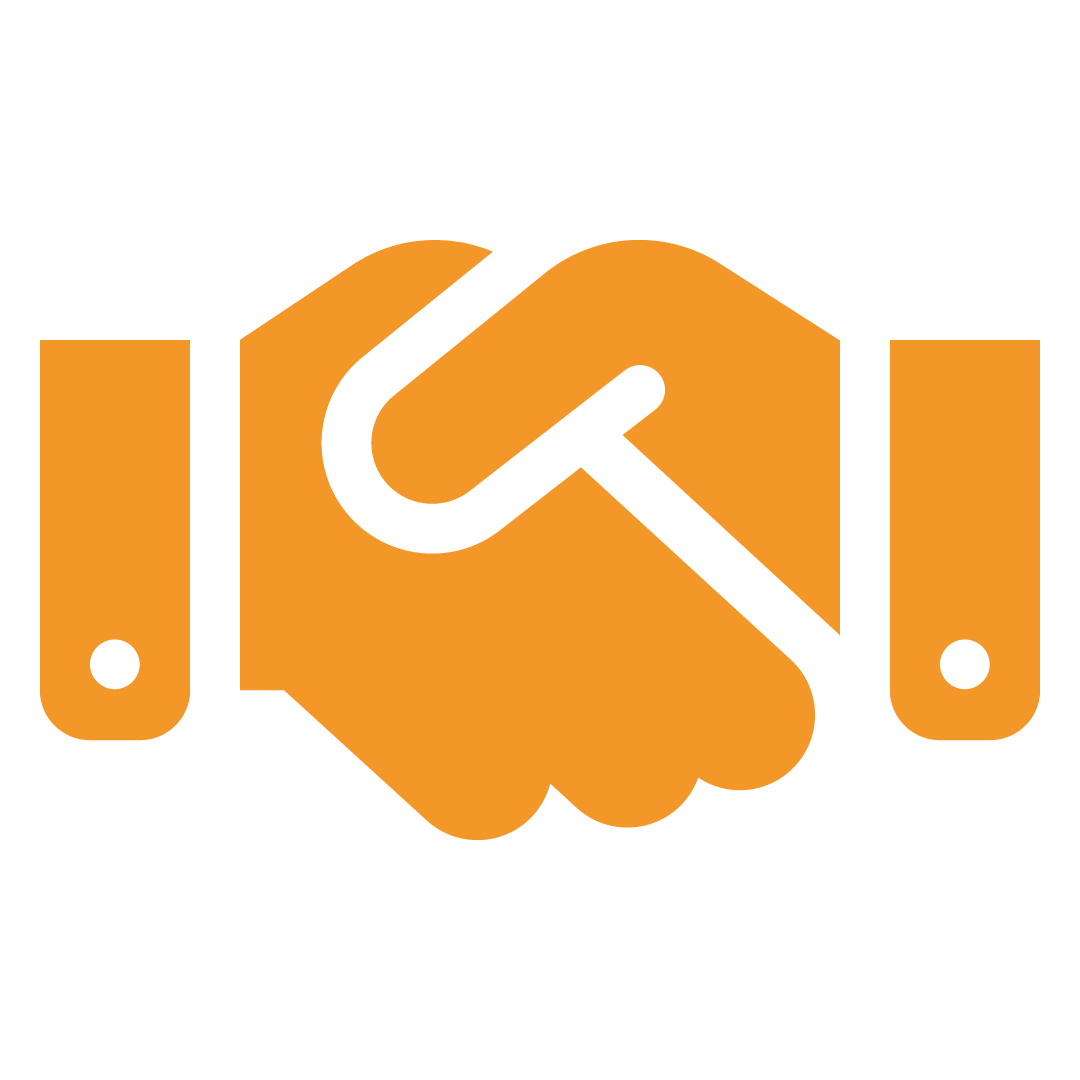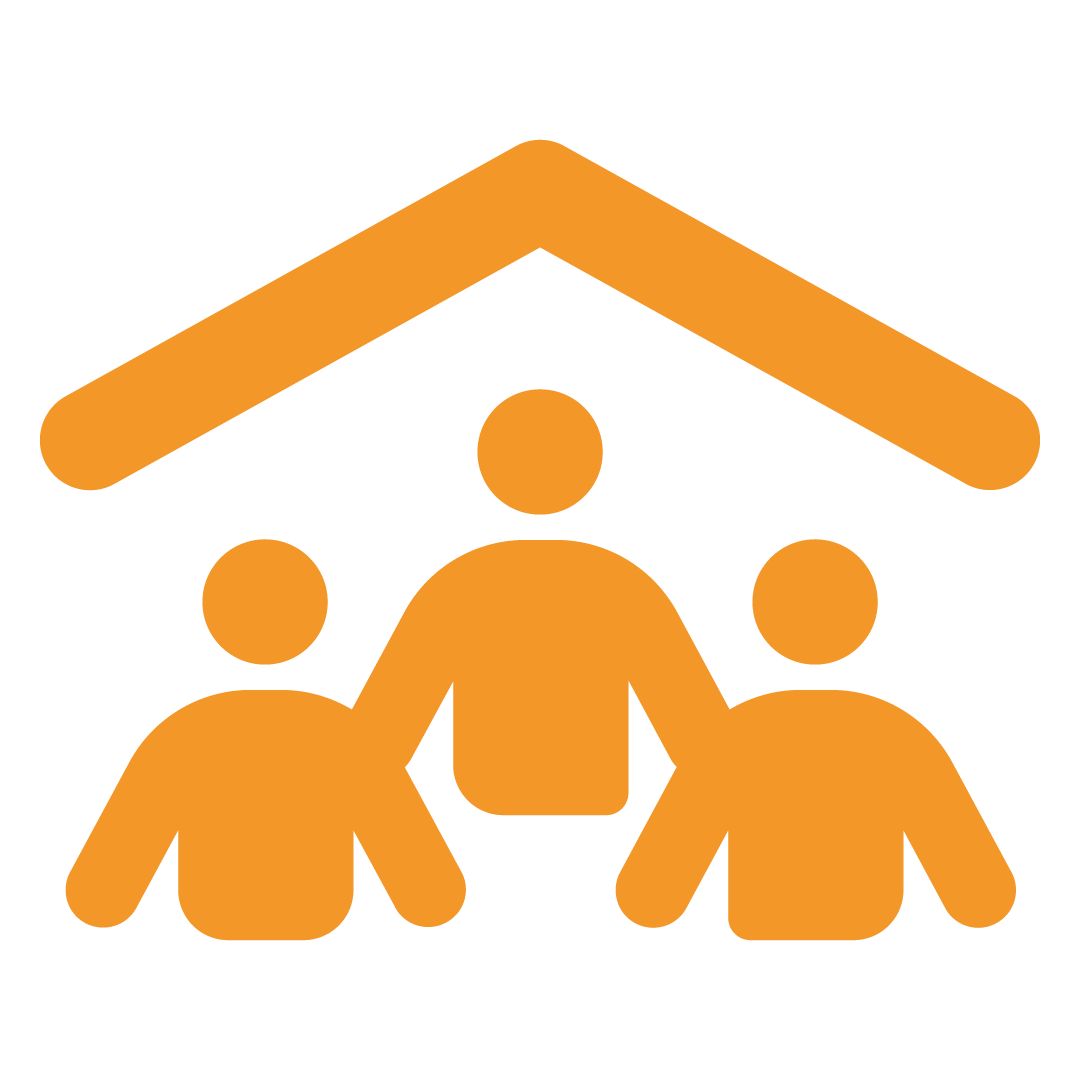 Experience a warm working environment
What our colleagues say
Are these your new colleagues?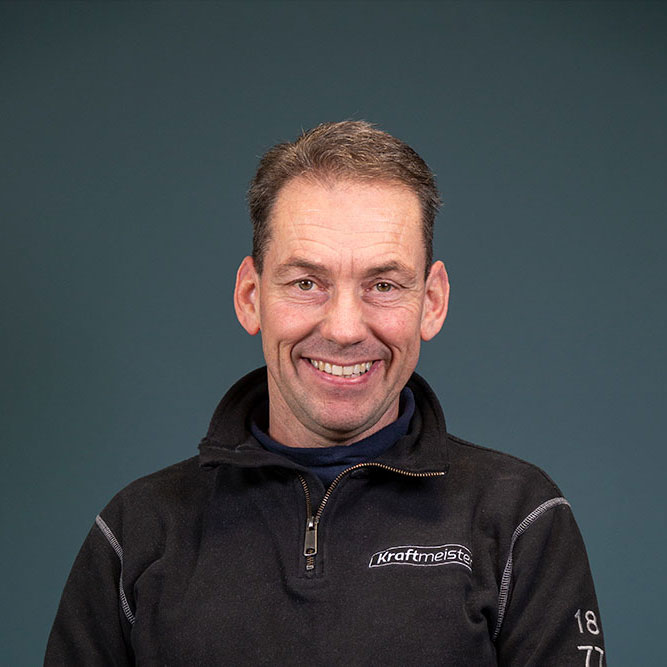 Toon Maas | Logistics
"SPR Retail is a family business; you notice that in everything. You work in a professional environment, but everything is very personal. You are really seen."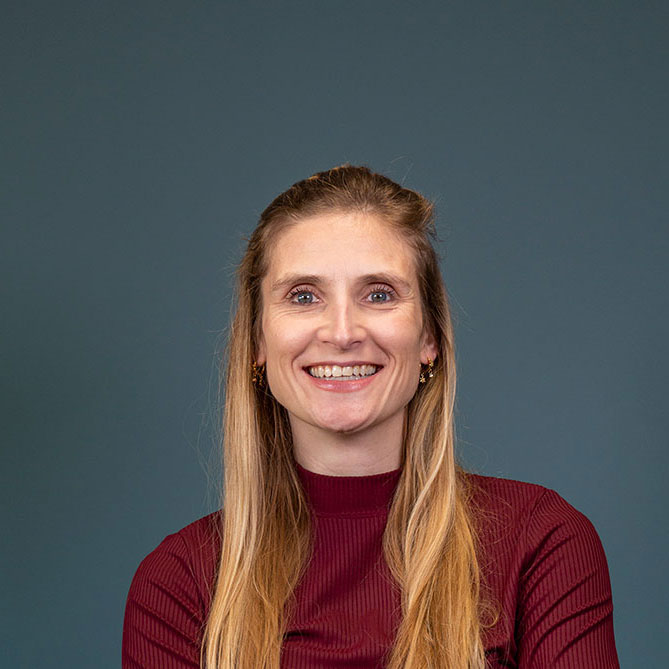 Chantal van den Bersselaar | E-Commerce
"I think variety in your work and getting better every day is very important. And that can and does happen here with the team. That is what really motivates me."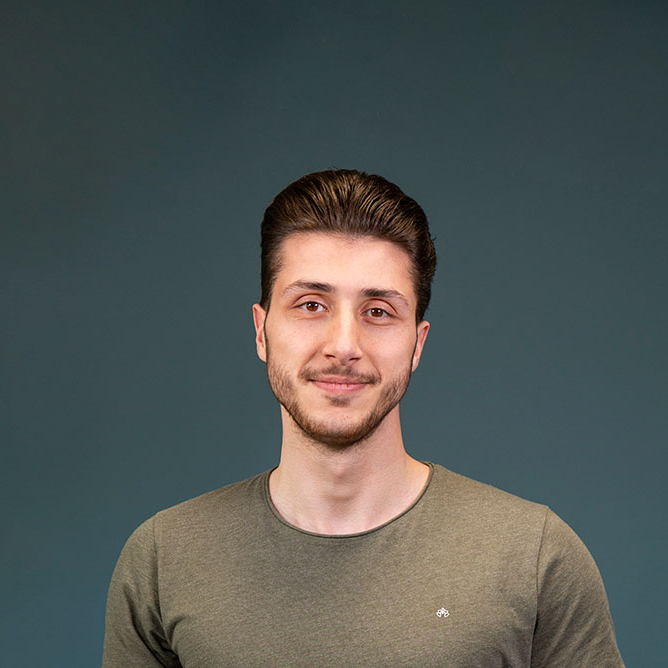 Jimmy van Veghel | Customer Service
"Helping and advising a customer like you would want to be helped yourself. We want to provide top service. And we have every freedom to do just that."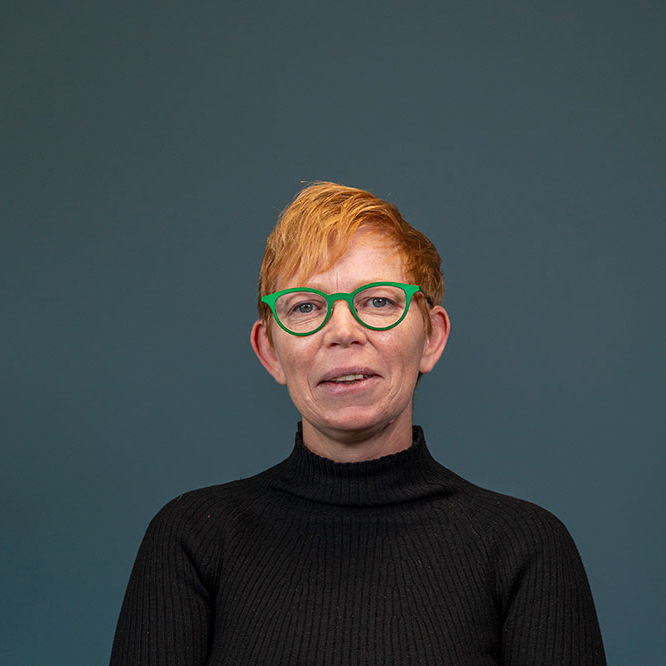 Aafke van Thiel | Administration
"The nice thing is that you get the space to pick up things and make your own daily schedule within your range of tasks. And that in an informal and open atmosphere."