SPR Retail as an employer
You deserve it
Of course, you earn a nice salary and a good package of fringe benefits. But what you deserve above all, we believe, is an inspiring work environment where you can develop as you wish and shape your own career. Where you enjoy going and having fun every day. Learning. Celebrating successes. Laughing.
Reward
You make

the difference
As an employee of SPR Retail, you make the difference. You ensure the growth of our organisation and satisfied customers. You work hard for that and we appreciate it. This appreciation is returned to you in the form of an attractive package of employment conditions. Room for development and the opportunity to direct your own career: we find that even more important. We hope to enjoy your talents, job satisfaction and successes for a long time and we facilitate that. By offering you a pleasant working environment, giving you all the tools you need to be successful and to grow, and by listening carefully to your wishes, both private and professional. Whatever your wishes, much is possible in consultation. Financial support for education, training and courses. Balance in your life. our development as a human being. Your career takes shape at SPR Retail.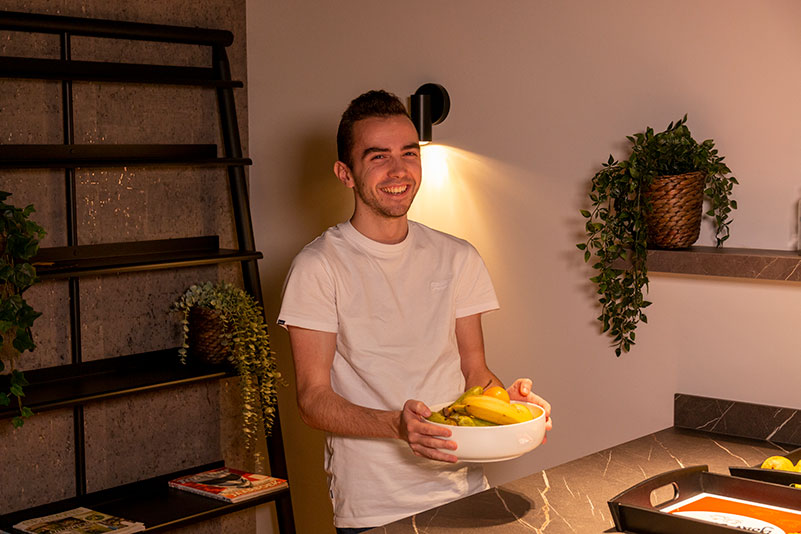 Reward
At SPR Retail, you will earn a good salary. In the job vacancy texts, we usually communicate the maximum salary based on a 40-hour working week. In addition to your salary and 8% holiday pay, you can also earn an attendance bonus.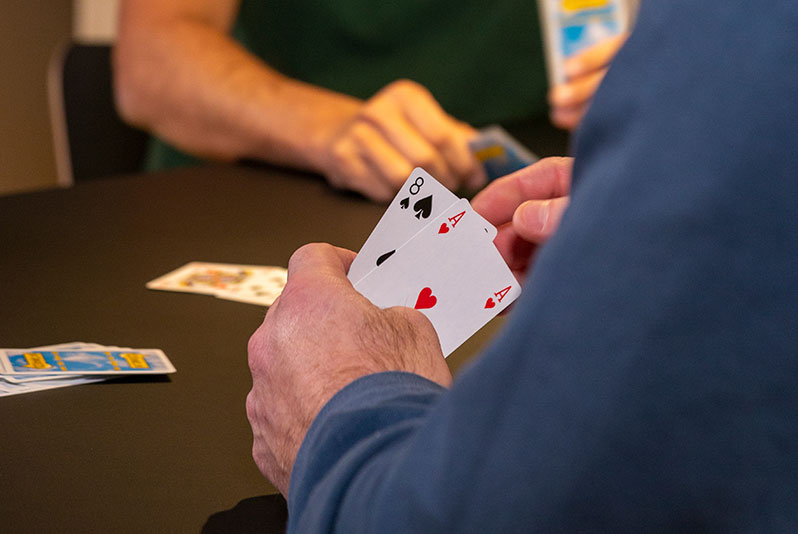 For later
If you work at SPR Retail, you are also assured of a good pension. You participate in the pension scheme of Bedrijfspensioenfonds Detailhandel. You will receive an annual overview of how they are doing and what this means for your pension. With a coverage ratio of 127.5% on 31-8-2022, the Industrial Pension Fund Retail is one of the best performing industrial pension funds. SPR Retail largely pays the pension premium to the pension fund. You are charged an average of 1/3rd of this premium.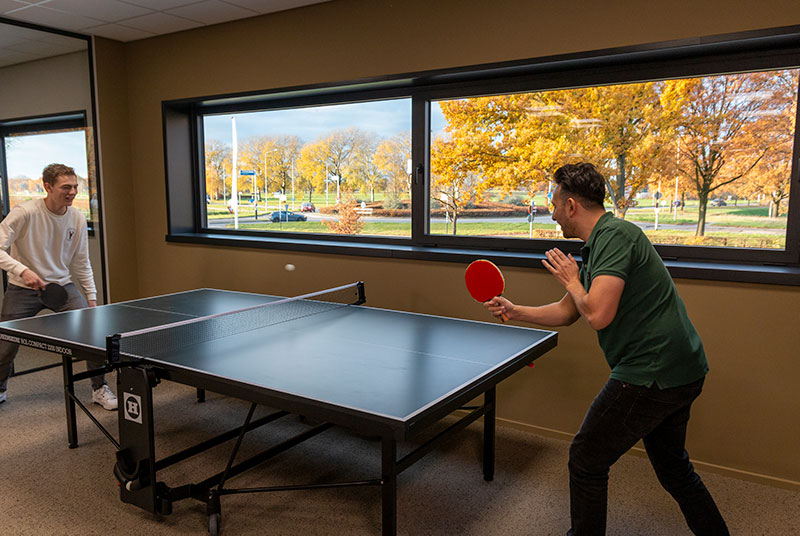 For now
A healthy lifestyle is important. It keeps you fit and sharp. To support this, we at SPR Retail make sure that fresh fruit is available daily and once a week we give you the opportunity to eat a sandwich with your colleagues at company expense. Our premises also have a table tennis and football table where you can challenge a colleague to play against you every day. We also have an active staff association to stimulate interaction as a team and colleagues in a different way than just at work.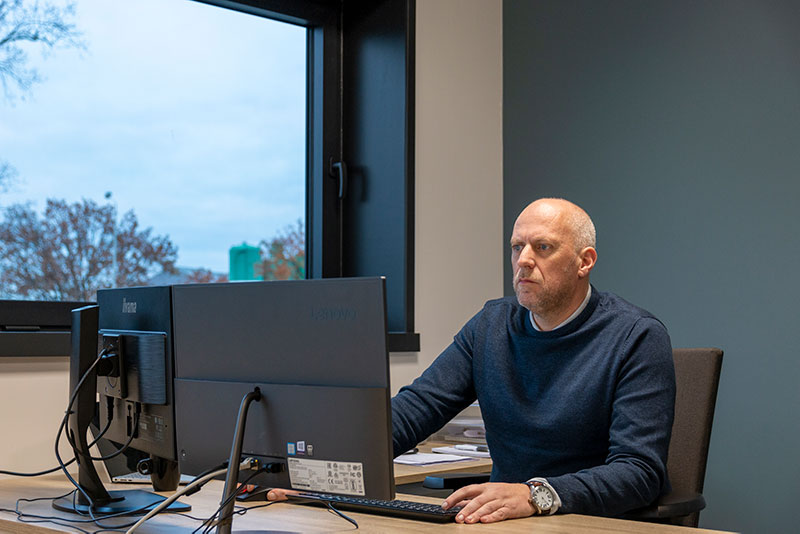 Balance
At SPR Retail, we work 40 hours as a standard. Working part-time is always negotiable. Because we work together on our success, we work together as much as possible in our modern and attractive business premises. If the situation requires it, working from home is negotiable. Of course, this depends on your position and the arrangements you make with your manager. We will give you five weeks' holiday (200 hours) based on full-time employment.
Development
You are independent and entrepreneurial
SPR Retail is an ambitious, entrepreneurial company. And that's how we want our people to be, too. Free to develop, self-directed and entrepreneurial. We facilitate this. We also give you the room to direct your own career. You decide where you go and how. Whatever your wishes, much is possible in consultation. Financial support for training and courses is important to us. You will be motivated, guided, inspired and facilitated to grow. Your career takes shape at SPR Retail.
Culture
You matter
When you start at SPR Retail, you will receive a warm welcome from our colleagues who will be very happy to show you your new working environment. Our atmosphere is informal and everyone is equal. We treat each other as equals, in whatever position. We work hard, but always with a lot of fun and humour. In a growth organisation, every day is different and very dynamic. Freedom, responsibility and flexibility are the core values here. We are committed and trust each other. And you are always seen. You matter!
Curious about stories of our colleagues?