OUR brands
SPR Retail's
brands
With utmost care and attention we develop our own brands ourselves. And we do this on an ongoing basis. We closely monitor global trends, respond to market demands and listen carefully to our customers' feedback. We aim at continuous expansion of product range and innovation of our existing range. We never stop. We always want to move forward.
Consumer and corporate brands
5 international brands in 2 product ranges
SPR Retail developed five brands in two different categories: workshop equipment & tools and durable outdoor articles. All products within these brands are characterized by a perfect balance in price, design and quality. Value for money is the key here. You want to know more about our brands and our products? Take a look at one of our web shops georgeatwork.nl and jimmyatwork.nl.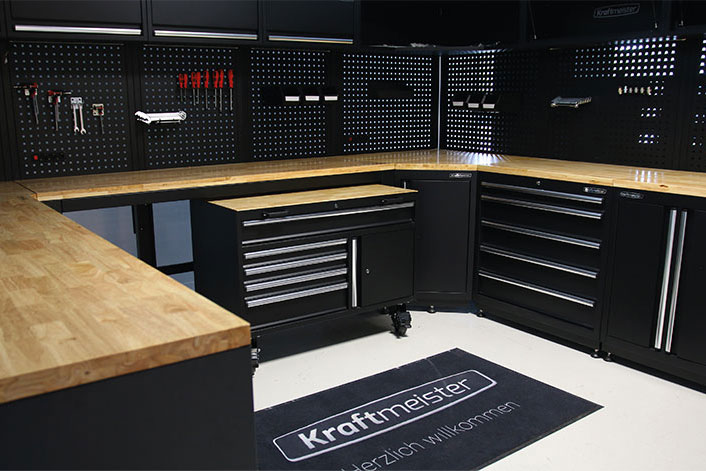 Kraftmeister
Kraftmeister offers a total solution for workshop equipment. From modular workstations to tool trolleys and from lockers to compressors and spray booths. From the drawing board to the finished product quality, sustainability, innovation and optimum user convenience are paramount.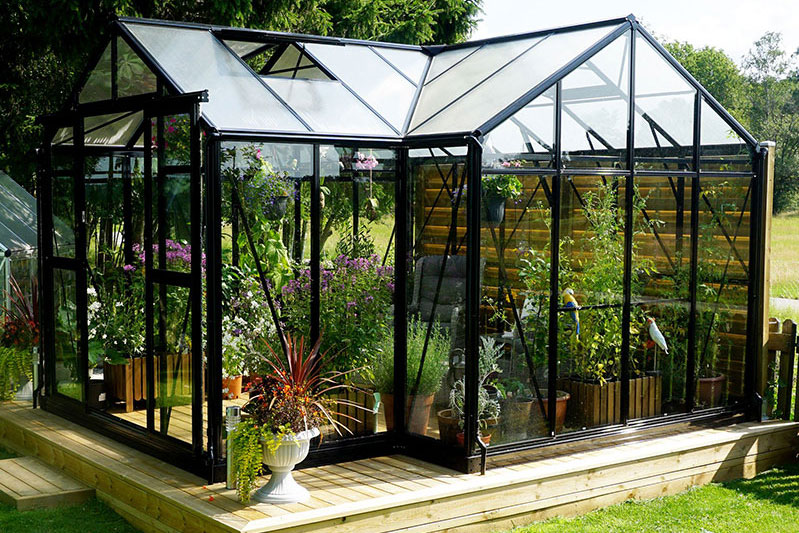 Gardenmeister
Gardenmeister's greenhouses and orangeries and all related accessories offer excellent value for money. Gardenmeister's products are easy to assemble and sold directly to end users all over Europe.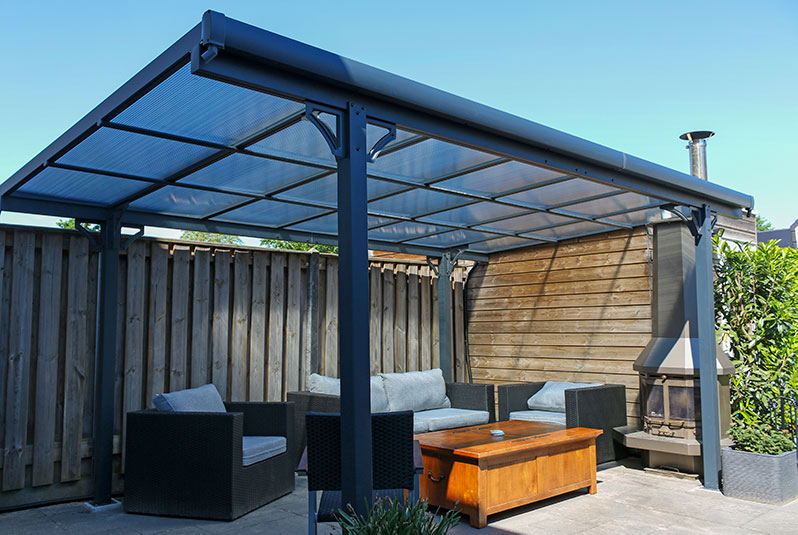 Rockford
Rockford is a brand with a fine and extensive range of metal garden sheds and aluminium carports, canopies and pergolas. The products are characterised by excellent quality combined with a very friendly price.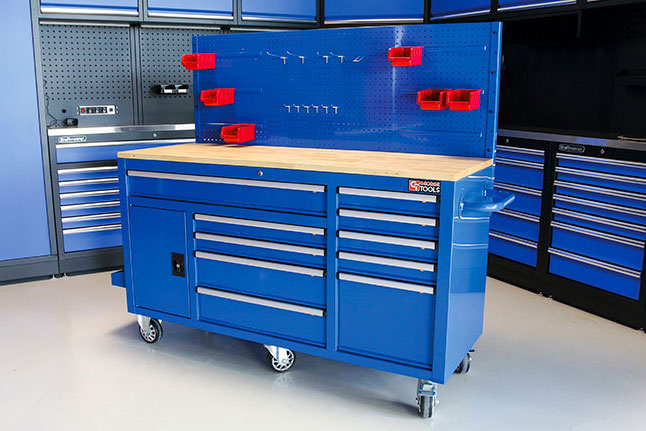 George Tools
George Tools offers a wide range of high quality tools and workshop equipment at competitive prices, for private as well as corporate customers in Europe.