toon maas
Allround Logistics Employee
SPR Retail is a family business and you notice this in everything. You are really seen. Toon Maas has been working at SPR Retail since 2018. Before that, he worked at the company of owner Sjors Prosman's father for 32 years. When a vacancy became available at SPR Retail in 2018, he knew immediately. He wanted that job and he didn't have to think about it for a second.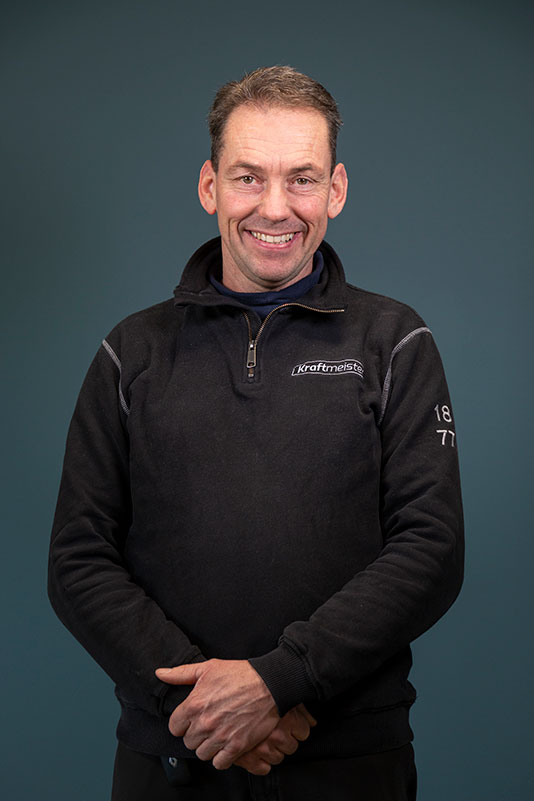 What I like most about my job?
"It's nice that the work in the logistics department offers a lot of variety. My colleagues and I don't have a specific division of tasks. We do everything: from unloading containers, picking orders, preparing orders for shipment to taking stock. Every day is different and that gives me a lot of energy."
What do you find most important in your work? "That customers' orders are packed neatly and well-protected. We deliver goods all over Europe and these are also regularly passed on to another carrier. I want our customers to be able to start working with the products they ordered straight away and therefore they have to arrive undamaged."
It's nice that you work at SPR Retail in a professional environment, but that everything is very personal; the warm feeling of a family business. Lines of communication are short and everyone is nice and normal, very Brabant like.
Toon enjoys working here and he even imagines that he will continue working here until his retirement. But he is not thinking about that just yet; first he intends to enjoy a good number of years of work.